---
W&LE EMD SD40-2 #6347 Photos
This page was last updated on May 27, 2016.
---
WE 6347 was rebuilt by the W&LE and released in December 2013.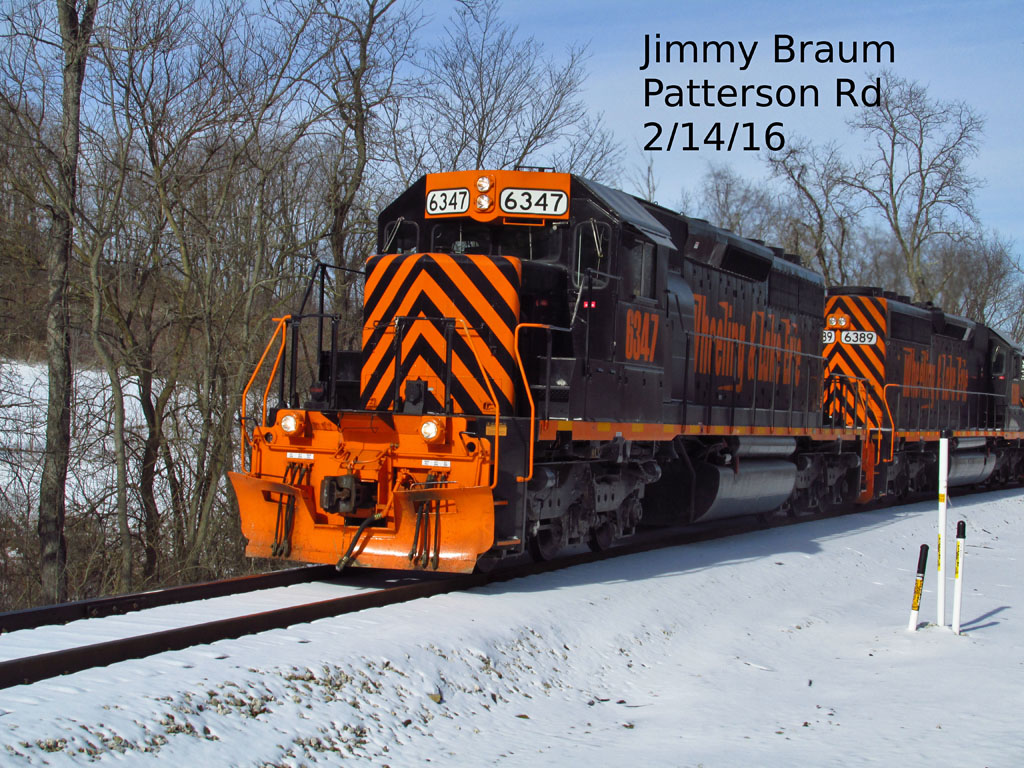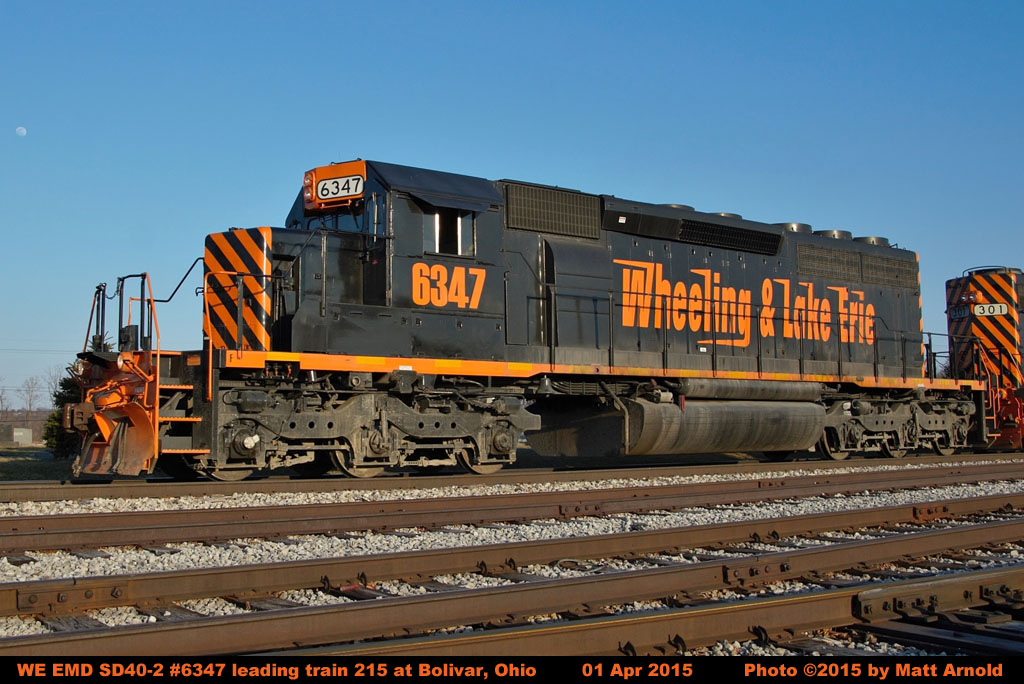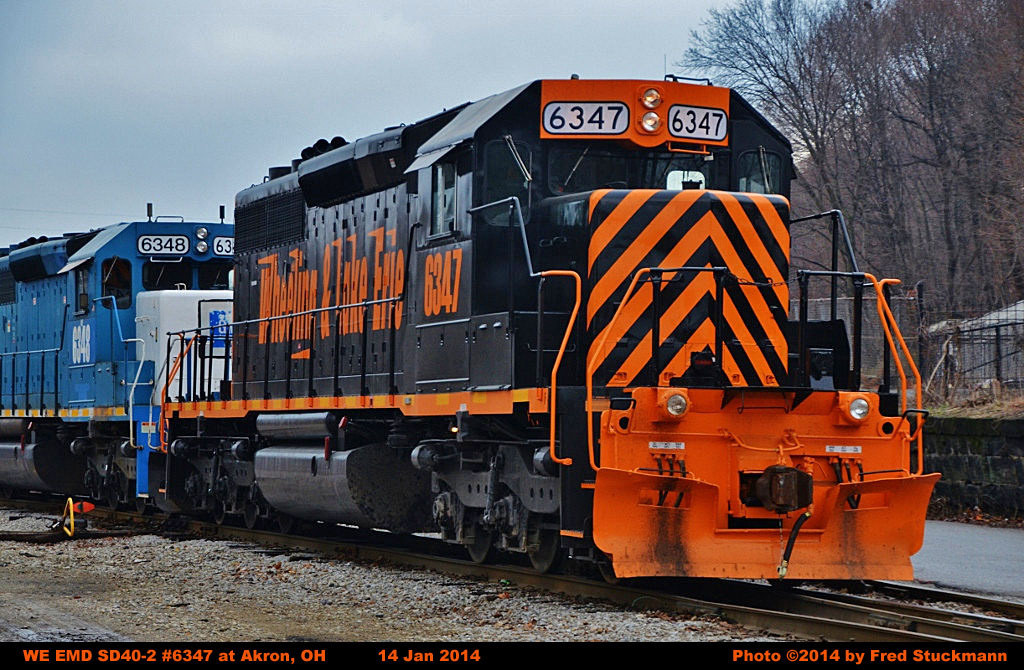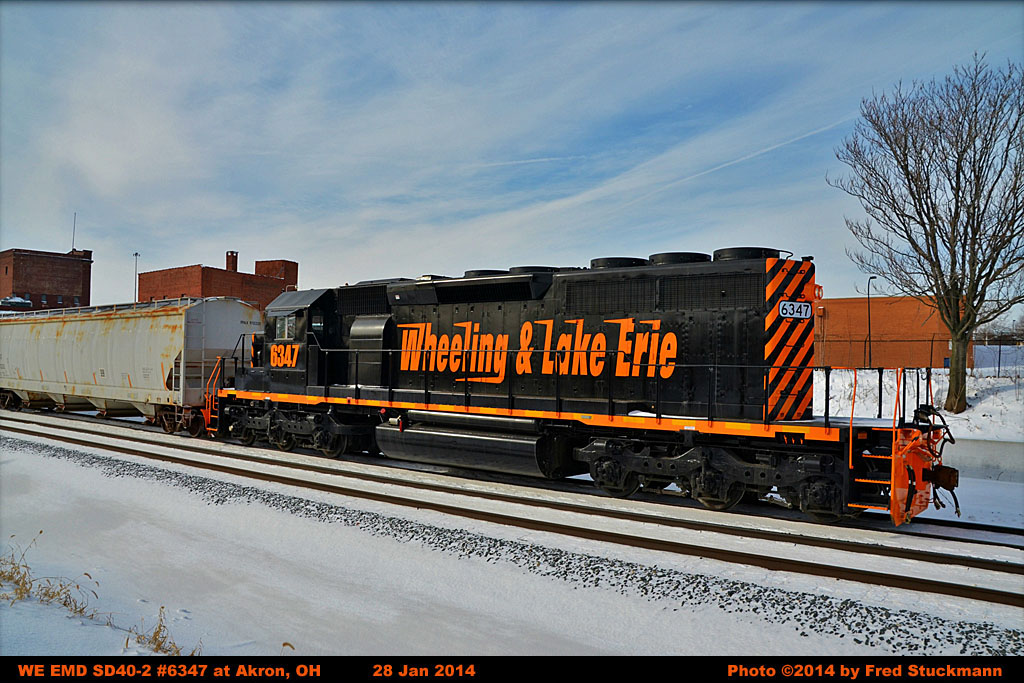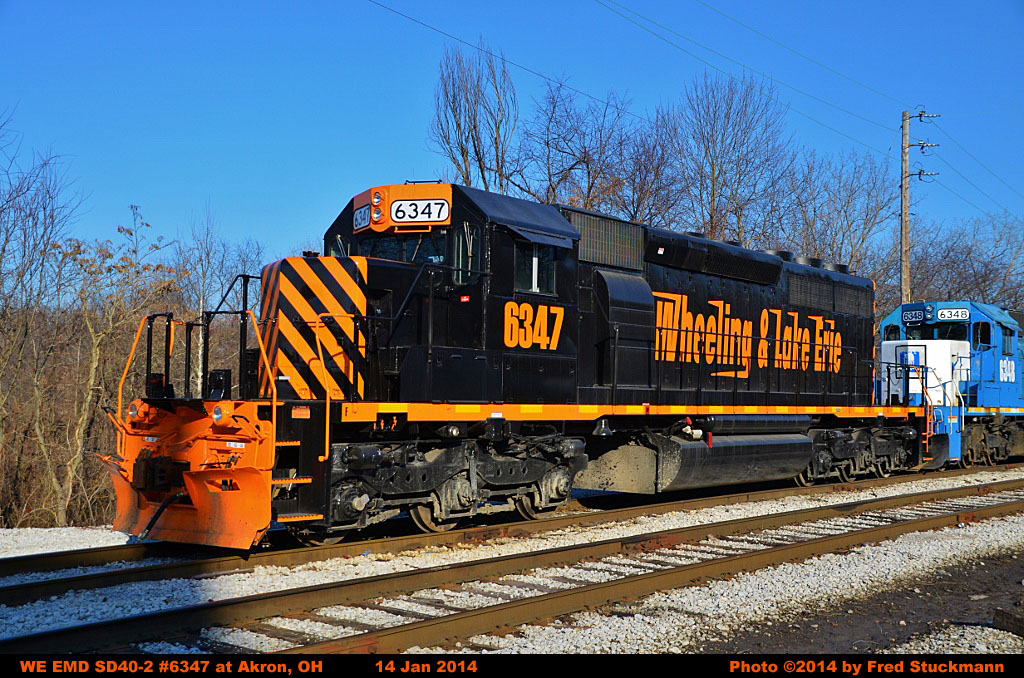 Photos of WE 6347 prior to being rebuilt and repainted: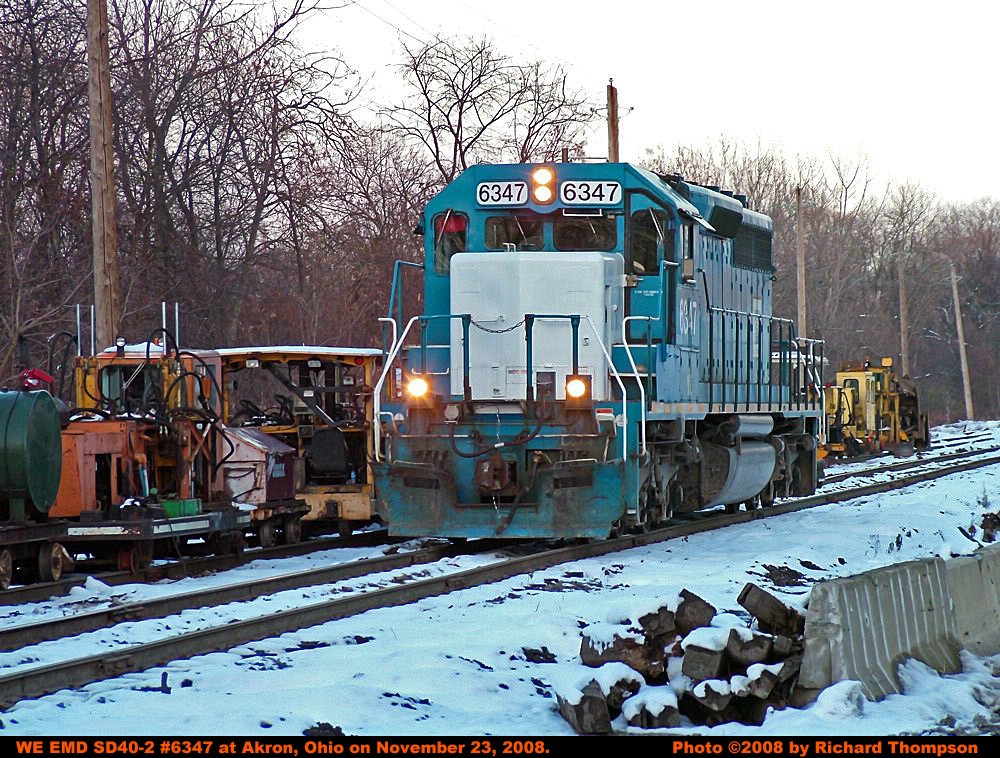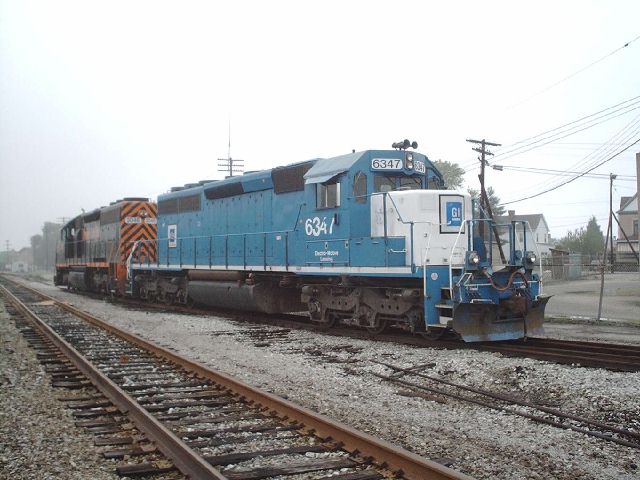 ---
Send any additions, corrections or comments by email to: Chris R. Toth.
This web site is not affiliated, sponsored or supported by the Wheeling & Lake Erie Railway Company.