Share this page
with your friends:
NSDash9.com


NORFOLK SOUTHERN
LOCOMOTIVE DETAIL PHOTOS

EMD/NS GP33ECO #4713
.(Rebuilt by NS from former NS/SOU EMD GP50 #7036)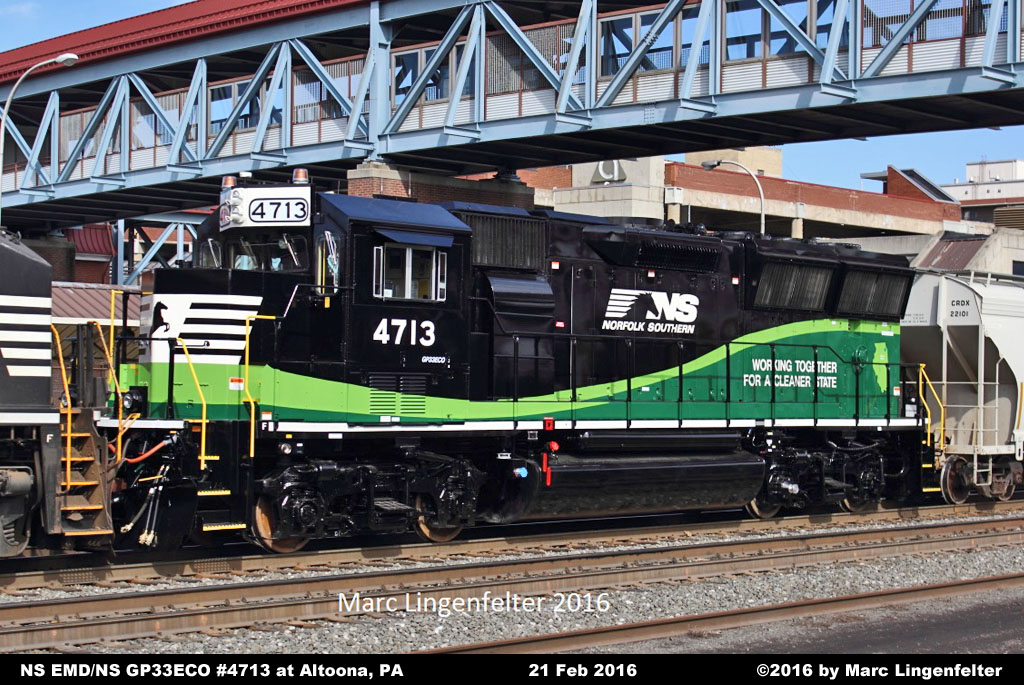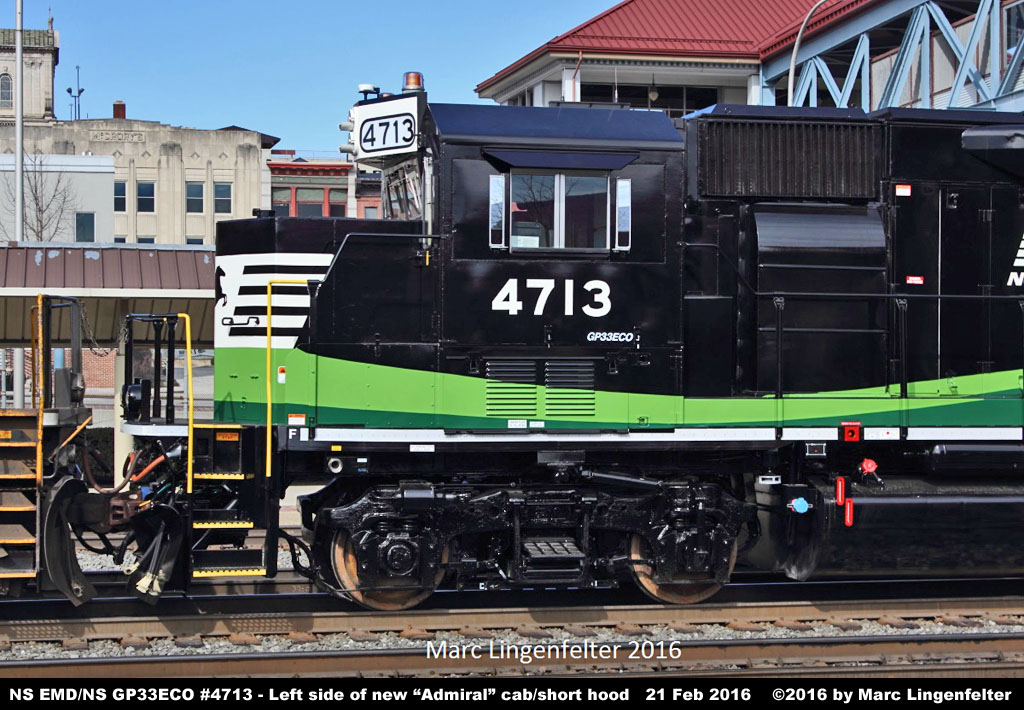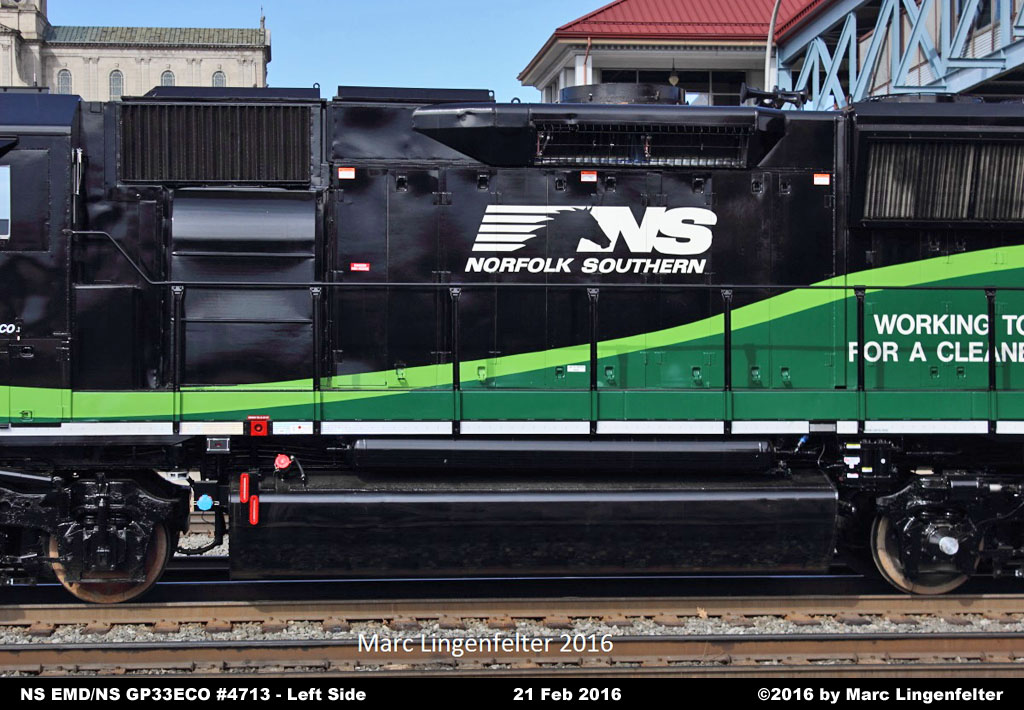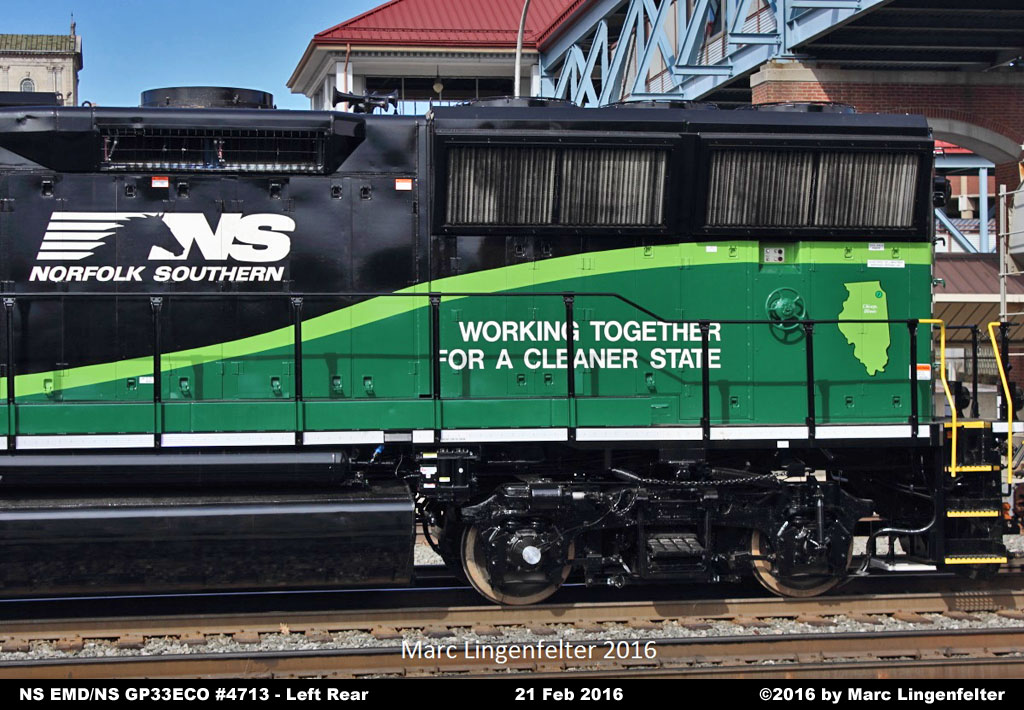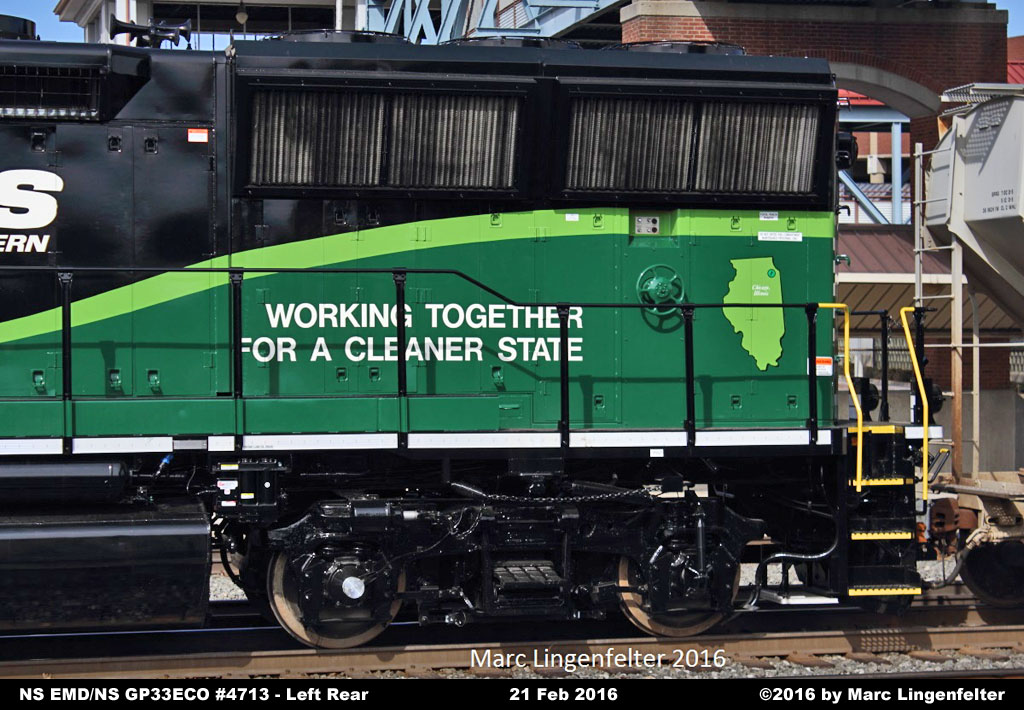 ---
Please Note: This is the personal home page of Chris R. Toth. It is not affiliated with, sponsored
nor supported by Norfolk Southern Corporation.

Information and photos from this website should not be used without permission and/or proper credit.