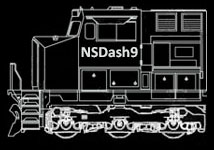 ---
.
Norfolk Southern Juniata Locomotive Shop - Photo Tour
Photos taken at Employee Appreciation Day event 09/05/2016

Photo Page
2 - SD70ACU Rebuilds - NS 7229 completed and on display
---

NS 7229 was the latest SD70ACU rebuild to be completed and was open to tour
The NS SD70ACU rebuilds are former EMD SD90MAC locomotives, which were originally built for the
Union Pacific Railroad. UP traded-in 100 of the units to EMD in 2014 as part of an order for new SD70ACe
locomotives. NS then made a deal with EMD to acquire all 100 units, planning to eventually rebuild them.
The SD70ACU rebuild program replaces the old SD90MAC widenose, cab, electrical cabinet, and
electronics with new EMD SD70ACe components. The new cab and widenose meet the current FRA
crashworthiness standards and have an AAR control stand instead of the desktop controls of the SD90's.
The new electronics from Mitsubishi, as used in the last SD70ACe units, are much more reliable than the
original Siemens electronic components of the SD90MAC's. The SD70ACU's retain their EMD
4,300 horsepower, 16-cylinder 710G3BES engines. The first SD70ACU was completed in January
of 2016. In April of 2016, NS made a deal with CIT Group to acquire 10 additional SD90MAC locomotives
from CIT in trade for 15 NS EMD MP15DC switchers. The additional units will also be rebuilt in the
SD70ACU program as time allows, and NS also plans to rebuild its SD80MAC fleet in a similar manner,
though tentative plans indicate that those units will retain their 5,000 horsepower engines.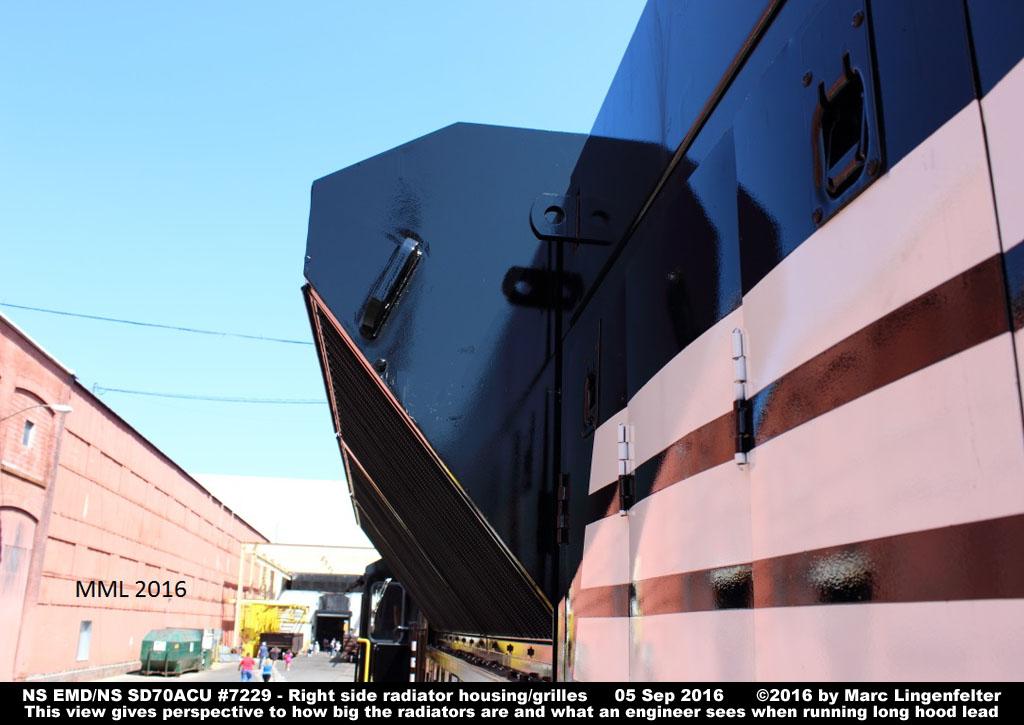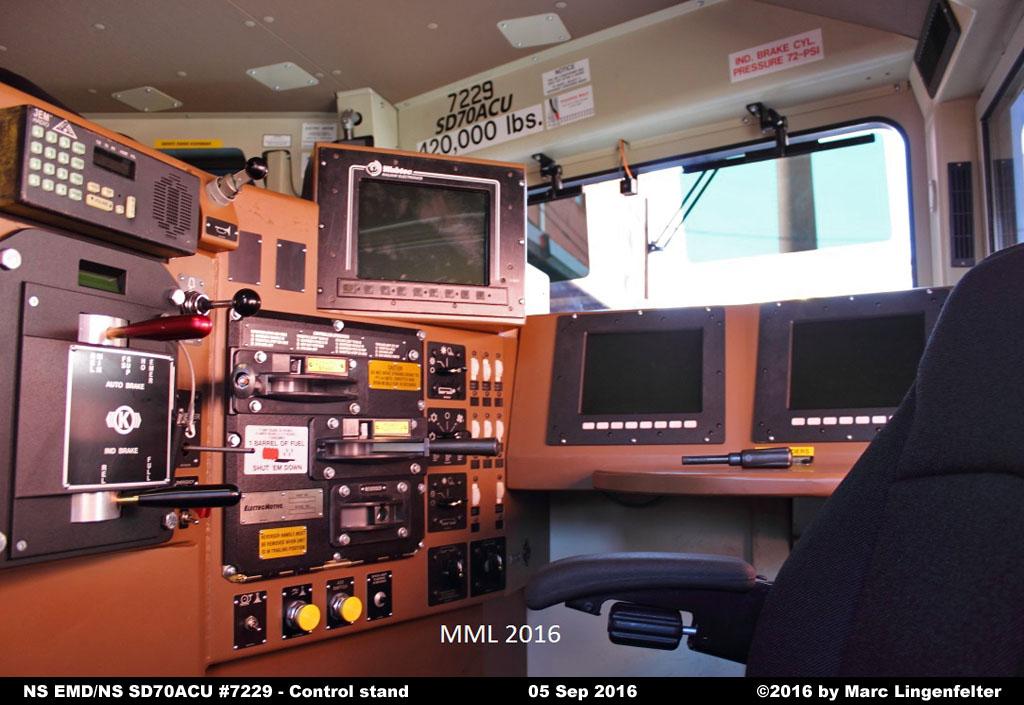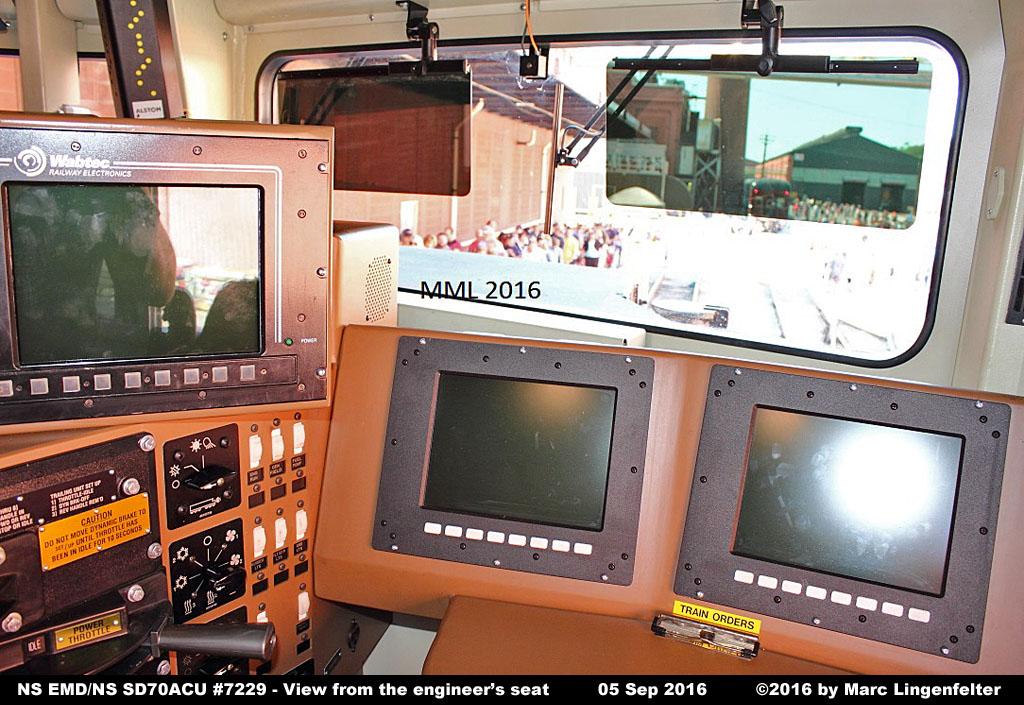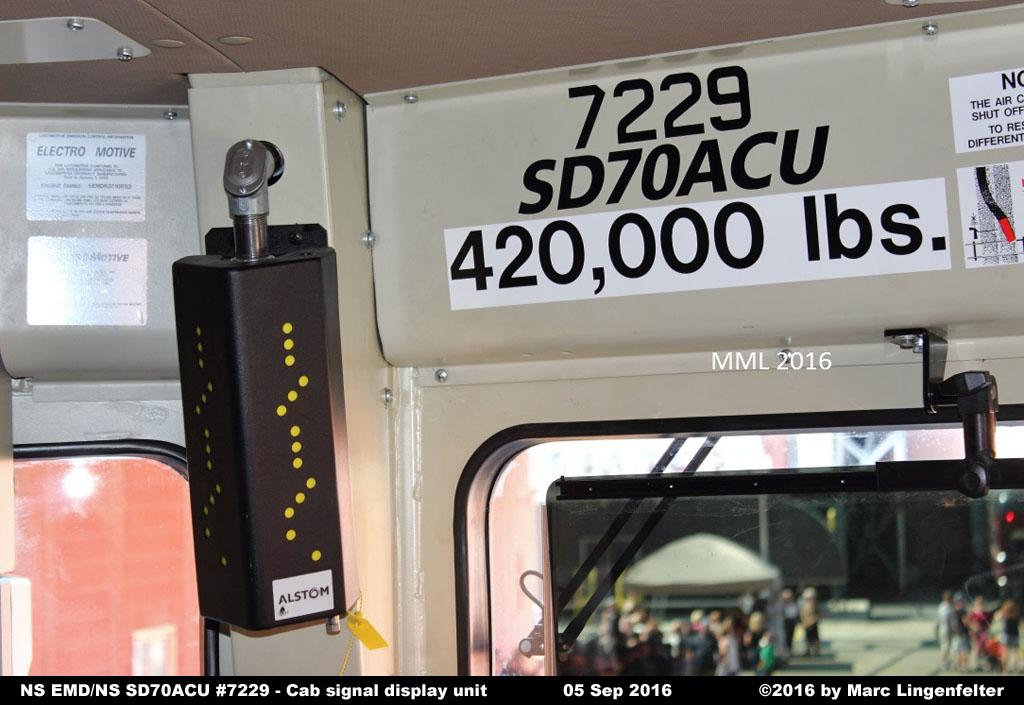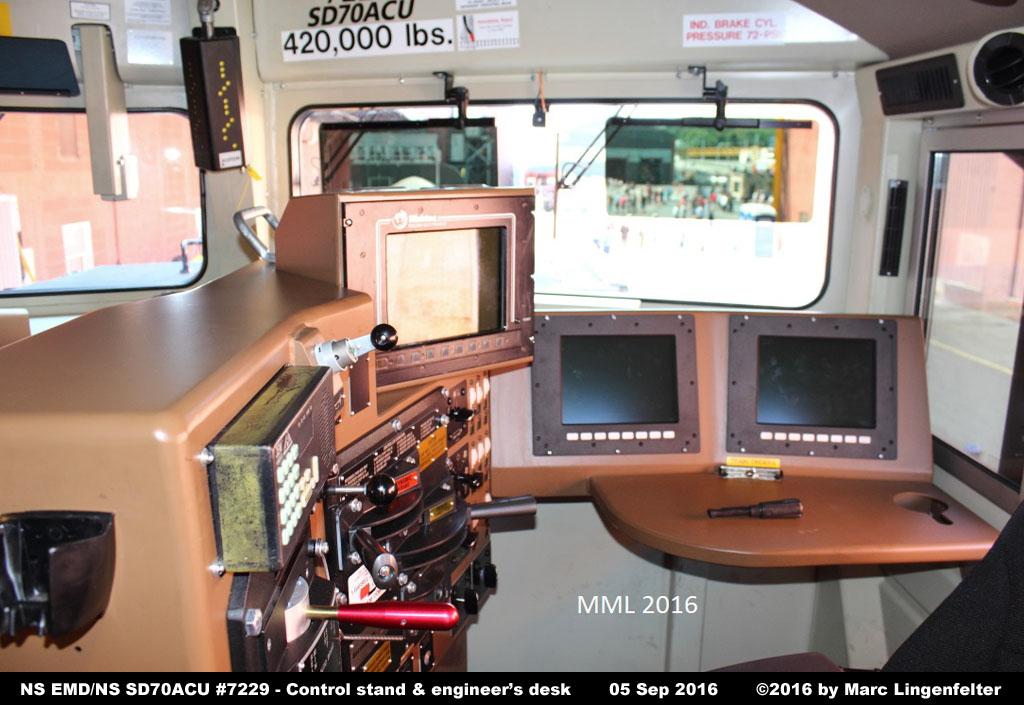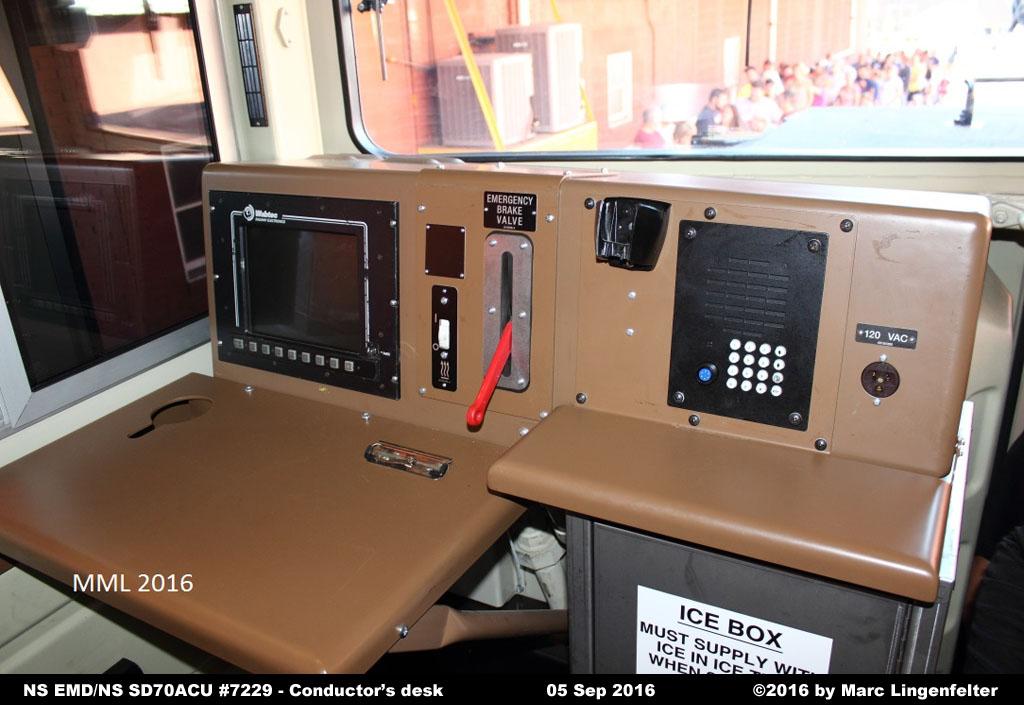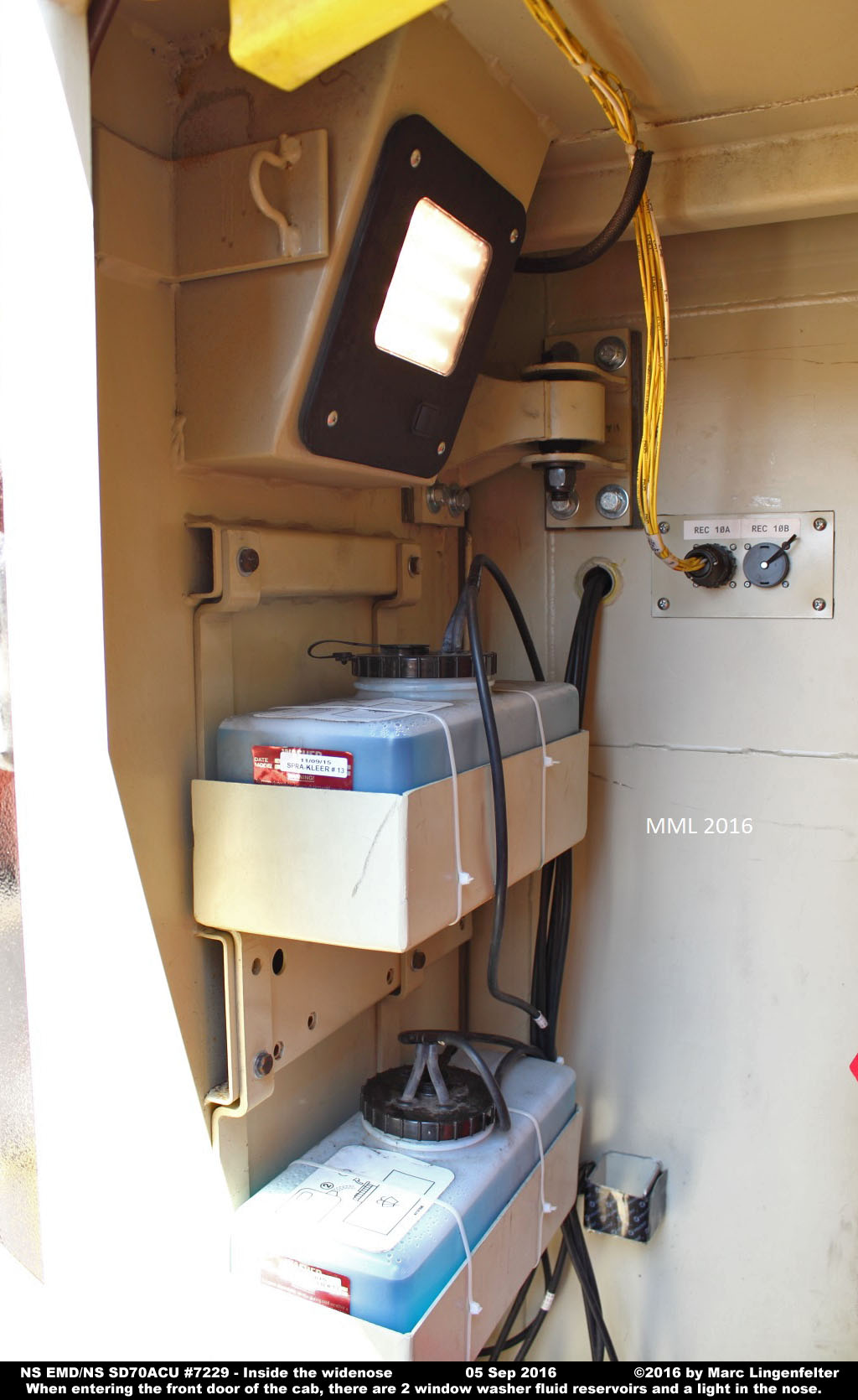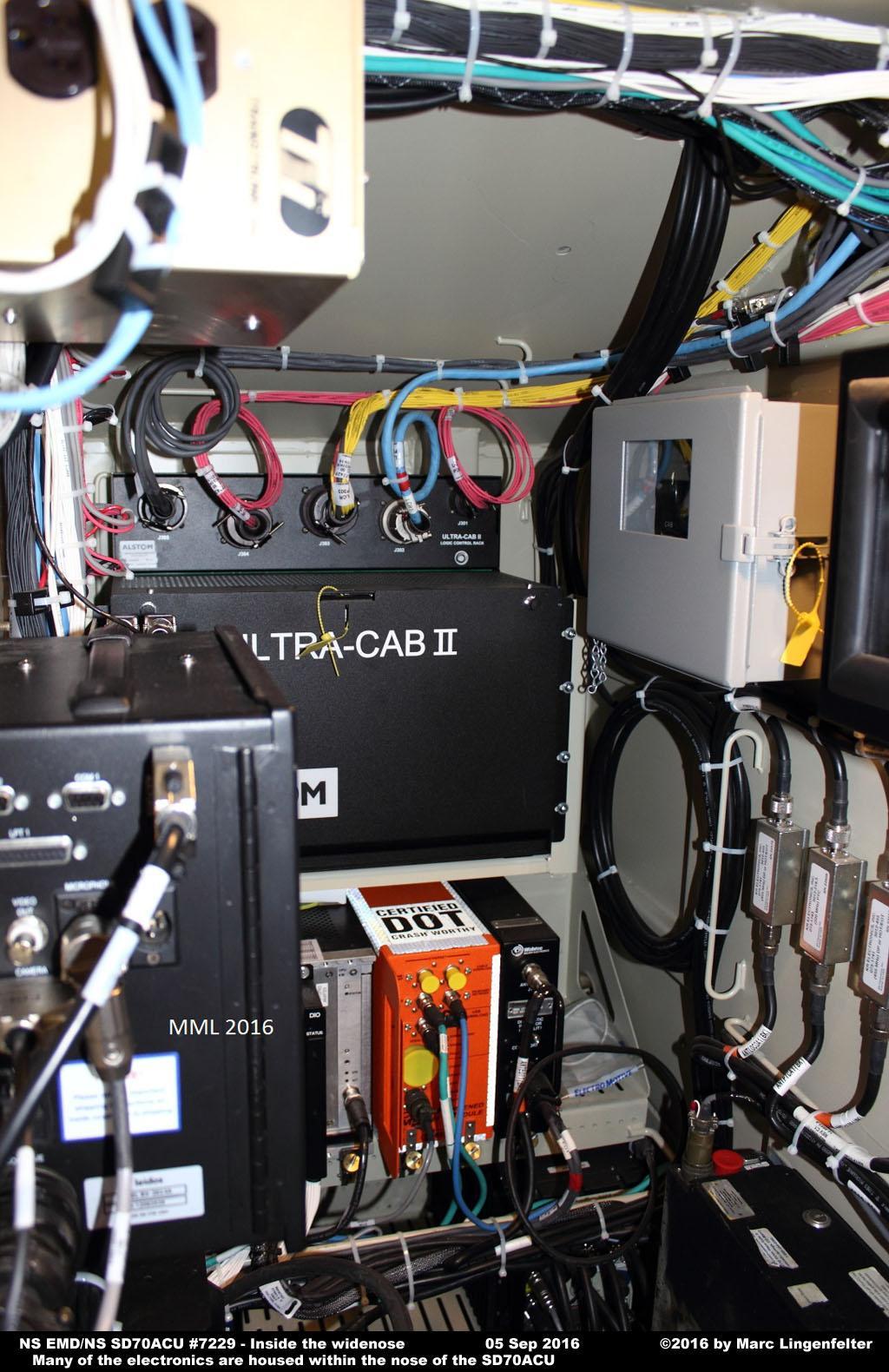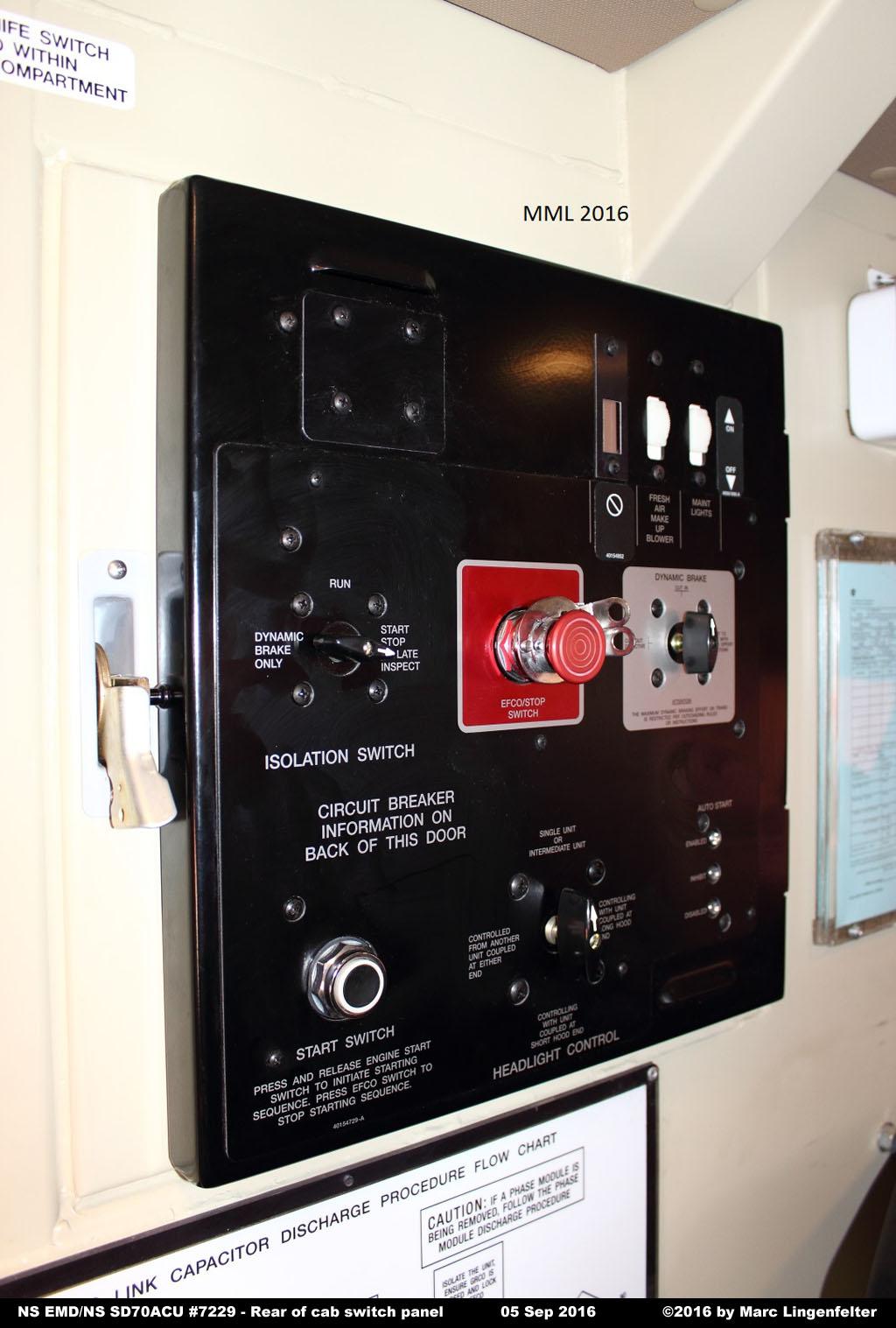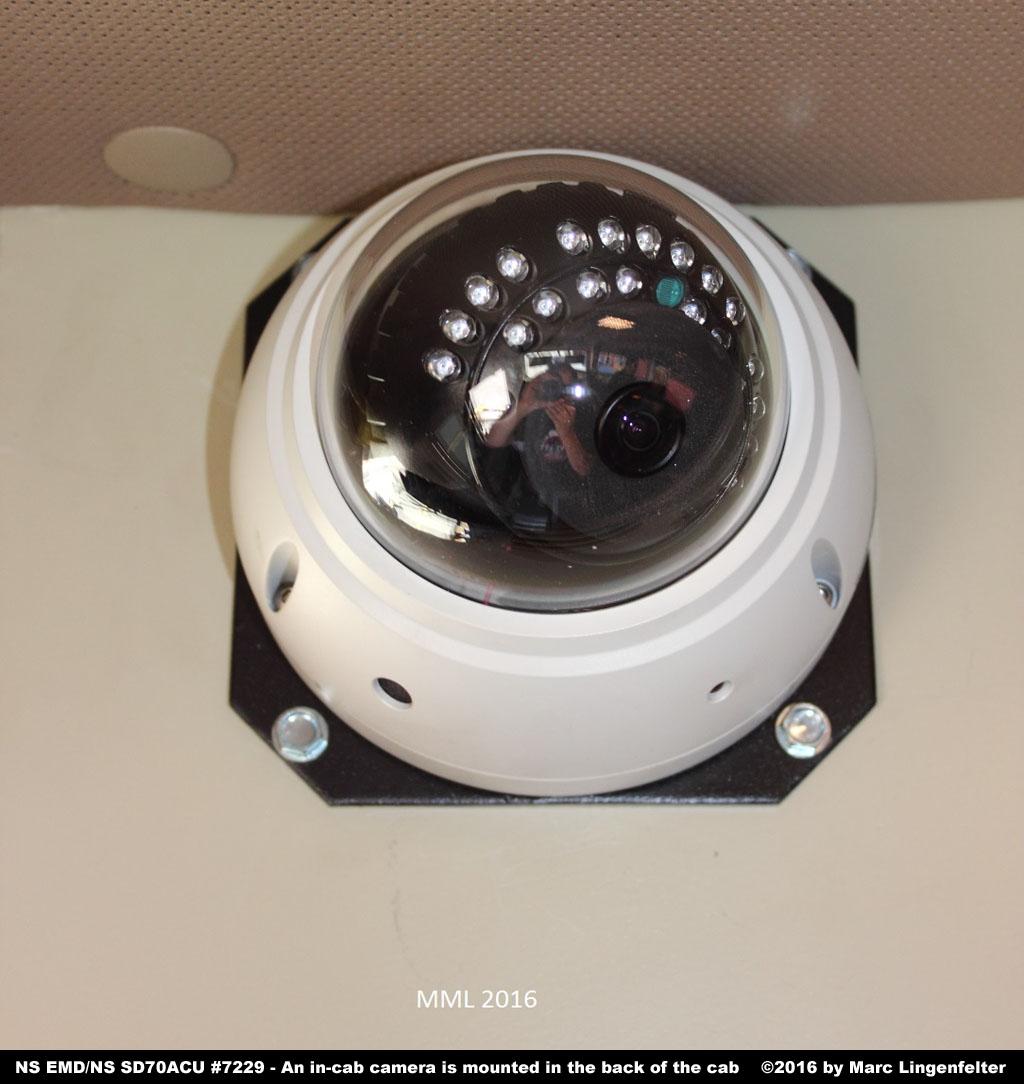 Go to the next page of the tour
---

Please Note: This is the personal website of Chris R. Toth. It is not affiliated with, sponsored
nor supported by Norfolk Southern Corporation.

Information and photos from this website should not be used without permission and/or proper credit.