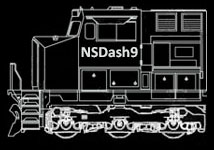 ---
.
Norfolk Southern Juniata Locomotive Shop - Photo Tour

On Labor Day 2016 (September 5th), NS held an Employee Appreciation Day
event for shop workers and family members at the NS Juniata Locomotive Shop
in Altoona, PA. Some of the shop buildings were open for touring and some
NS equipment was also on display. Marc Lingenfelter was able to attend and
he took a group of photos, which we have put together here.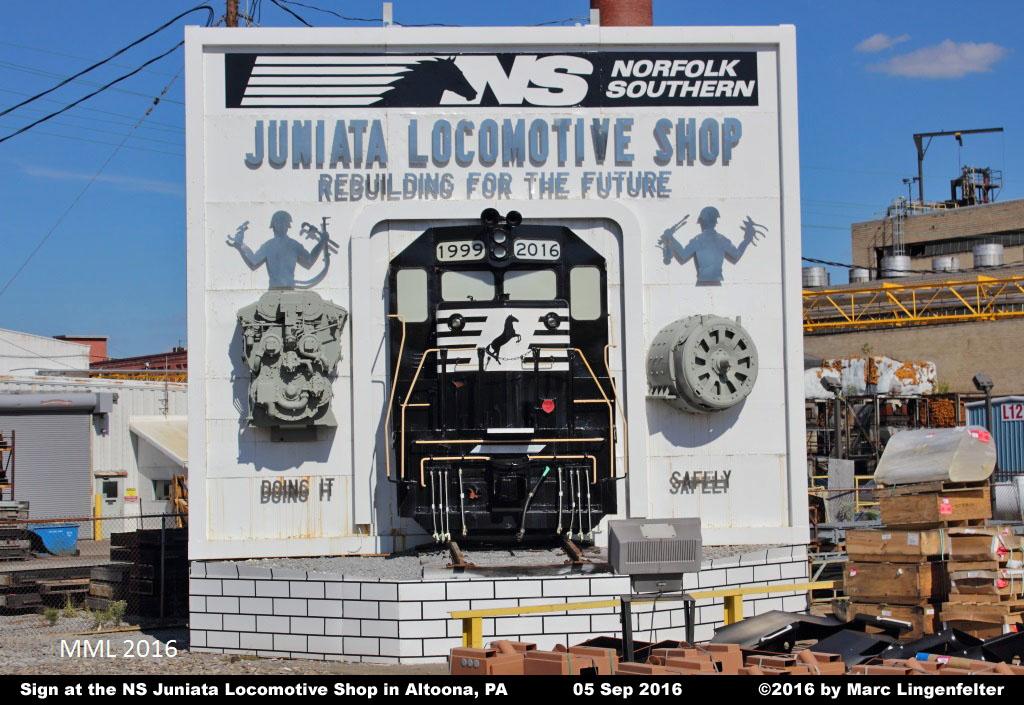 ---
Back to top of page

Please Note: This is the personal website of Chris R. Toth. It is not affiliated with, sponsored
nor supported by Norfolk Southern Corporation.

Information and photos from this website should not be used without permission and/or proper credit.